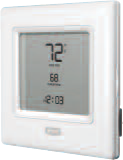 Lets face it, summers in Michigan can be hot and humid. For many people the humidity is what provides the most discomfort. Years ago having an air conditioner was considered to be a luxury. Now most all homes contain an a/c unit of some kind. Throughout the summer month's allergies can play a toll on your daily activities. Utilizing an a/c unit you can create your own atmosphere in your home, free of allergens. Most importantly your a/c unit will provide comfort for years. Its proven workers are more effective in a climate controlled environment. We have the capability to handle all commercial or residential request's.
Click one of the links below to learn more about a particular service that we offer.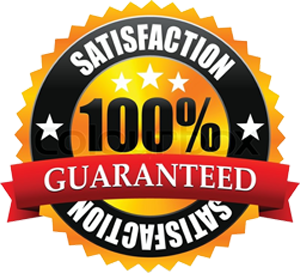 The technicians at Hutchison Mechanical have worked with all kinds of HVAC systems, including modern geothermal systems. Geothermal not only helps in the winter but also the summer, it will help keep your home cool and reduce the cost of running an air conditioning unit. We have provided commercial and residential air conditioning services to Southeast Michigan since 1932. We are your one stop air conditioning company in Macomb Mi., whether you require air conditioner repair, new air conditioner installation and anything in between, do not hesitate to give us a call.
Call Now for Assistance
(586) 786 – 0060