Previous Posts
The scorching summer heat has hit us in Michigan for the past couple weeks. Air conditioners have been working overtime to help keep our homes and businesses nice and cool. For many of us having a home comfort solution during the hot summer months is a necessity to help with allergens and other health issues caused by the current weather. Since 1932 Hutchison Mechanical has provided quality heating and cooling services in Southeast Michigan. If you ever have any questions or concerns regarding your HVAC System never hesitate to call us! (586) 786 - 0060. Newer ac units being sold today can increase efficiency a great deal over older models it may be time to upgrade if your unit isn't performing how you would like.
The new year has come, and although we are still in the Winter season for Michigan we have been having some warmer than usual weather.  Since 1932 the team at Hutchison Mechanical has provided affordable HVAC solutions and the very best service in Southeast Michigan. Our quality of craftsmanship is unrivaled, and will do anything it takes to give each customer the attention to detail that they deserve. 100% customer satisfaction guarantee is not taken lightly, and expect each of our employees to extend the same ammount of professionalism to each customers unique needs. Never hesitate to give us a call with any questions or concerns that you may have. (586) 786 - 0060 The technicians we have on staff can handle any heating and cooling problem that you might be faced with. Commercial and residential heating and cooling experts are a phone call away. Not only are our technicians skilled to handle any heating and cooling equipment you own, but they do their best to keep updated with the most modern heating and cooling techniques. From a simple home furnace to a complete Geothermal heating and cooling system installation, we have skilled craftsman ready to tackle your unique job.
Its that special time of year in Michigan when everyone is getting their homes read for winter. Winterizing sprinkler systems, putting patio furniture up for the winter, get ready in general for the bitter cold weather to set in. Before the bitter cold sets in it might be a good idea to have your heating and cooling system checked out. The last thing anybody wants is to not have a working furnace when there's bitter cold white snow on the ground.  For many of us the last thing we want is a working walking in and out of our house when there's a foot of snow on the ground. Before we get hammered with some nasty cold weather, give us a call to have a complete workup of your HVAC system. Since 1932, Hutchison Mechanical has provided Southeast Michigan with exceptional heating and cooling services. Customer satisfaction is the top priority for all of our employees. (586) 786 - 0060
Being a family owned company we understand the needs of individuals in our community. The biggest thing we like to stress to people is to never hesitate to give us a call. More times than not an issue with your HVAC system can be an affordable fix that extend the life of your equipment for years. Working closely with commercial and residential customers in Southeast Michigan has given us a sense of pride to be a part of the community and provide affordable heating and cooling services to the community. We work with a wide range of heating and cooling equipment from residential to commercial and just about anything in between where you need a climate controlled area. Keeping up to date with the most modern heating and cooling technology helps us provide the best user experience for each customers unique needs. Never hesitate to call with any questions we are always ready for any of your heating and cooling needs. (586) 786 - 0060
The warm weather is coming and we have already had some hot days. Since 1932 Hutchison has provided quality HVAC services in Southeast Michigan. We have worked with a wide variety of heating and cooling products and keep up to date with the most modern technologies in the heating and cooling field. Qualified technicians are only a phone call away and can handle any of your air conditioning problems that you may come across this summer. Whether you are interested in a modern geothermal heating and cooling system, or simply need a repair never hesitate to give us a call with any questions or concerns that you may have. We always provide free information and are ready for any HVAC task you present us with. Call (586) 786 - 0060
Hutchison Mechanical has worked with thousands of individuals across Southeast Michigan.  No matter if you have commercial or residential heating needs, we have skilled technicians that will provide a proper solution for you at the most affordable price. Our work comes with a satisfaction guarantee that is not taken lightly by our staff.  Always putting our customer first before anything has made our company what it is today, since 1932 we have strived to provide the very best heating and cooling services in Southeast Michigan. If you ever have any questions we always provide free information, and are willing to explain everything to you in a way that can be understood.
Call Now for Assistance
(586) 786 – 0060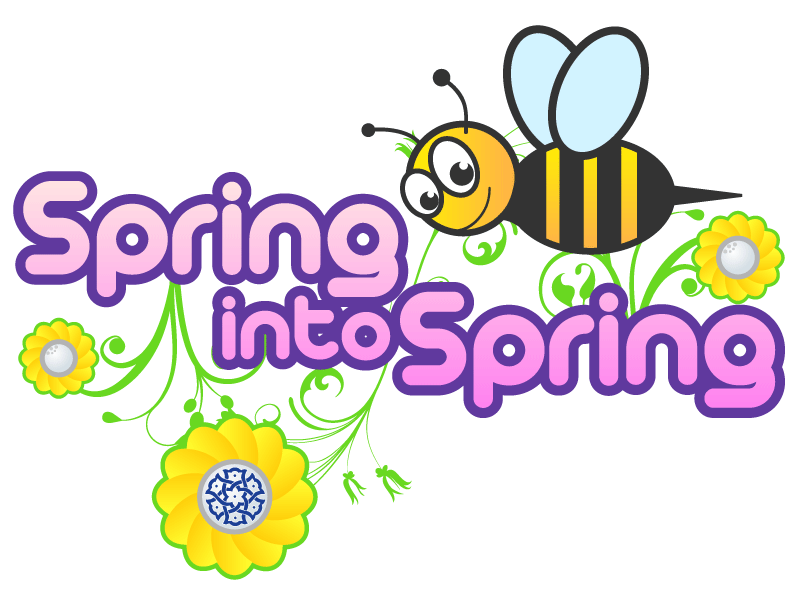 Although we have seen some snow in
Southeast Michigan
, not much has stuck to the ground yet. Weather forecasters are predicting that we will have a warm winter season this year. The temperature has begun to drop, but it still seems
quite mild for the beginning of december in Michigan
. Michigan is subjected to bitter cold below zero temperatures, and extreme heat in the summer time. The difference in temperature and the seasons we experience in Michigan is one of the appealing factors that draw people to our great state. Fortunately
Hutchison Mechanical
has been working in Michigan
since 1932
, providing quality heating and cooling systems in homes and businesses. Providing affordable, quality
home comfort solutions
has been the driving force behind our company since day one.  No matter the size of your project we are certain to have a perfect solution for any unique need you may have. Be sure to give us a call with any of your
heating and cooling
needs, we have quality technicians available at a moment's notice to handle any task with the utmost professionalism.
The cool weather has shown its face in michigan. It is only the beginning of the end of summer, pretty soon the leaves will be falling, and after that the snow! If you havent had your furnace inspected in a while feel free to contact us to have a complete checkup and inspection of your HVAC system. We have been servicing heating and cooling equipment in Southeast Michigan since 1932, and have a full staff of experienced technicians ready for you.! Call now to set an appointment. (586) 786 - 0060
The end of July 2015 has begun to give us some extremely hot, and humid weather. We all know the best way to beat the extreme temperatures is to go indoors where our modern HVAC systems regulate the atmosphere in our homes and businesses. These high temperatures can be dangerous and harmful to you if not hydrated properly, always remember to drink water if you're planning to be outdoors in the hot summer heat. When the heat is on, your AC unit is working overtime pumping cold air out of it to make life a bit more comfortable for you and your family. During the extreme hot days is when the ac unit is working at its hardest, and is more prone to failure, especially if you haven't had it properly maintained. We at Hutchison Mechanical have friendly staff available to come out and provide a full inspection of your ac unit to ensure it will continue working through the remaining hot summer days. Never hesitate to give us a call with any questions or concerns that you may have. Thank You!.
Call Now for Assistance
(586) 786 – 0060
Whether you require a new air conditioner, ac repair, air conditioner maintenance or anything in between, we are your one stop heating and cooling provider in Southeast Michigan. Providing local Michigan families with heating and air conditioning services since 1932.
Southeast Michigan has sure started off the summer of 2015 with some odd weather. The humidity has not been very forgiving and certainly hasnt been a good year for allergies so far. One maintenance task we cant stress enough is changing the air filter in your home. This will no doubt give you much cleaner air to breathe and can help your allergies a great deal!. Being that the hot summer months are upon us it is always a good idea to have your air conditioner unit serviced to ensure that it is working to its full efficiency and will continue to work for you throughout the hot summer days. Hutchison Mechanical has qualified technicians waiting to help you with any HVAC issue you might be faced with. Never hesitate to call us with any questions or concerns that you may have.
Call Now for Assistance
(586) 786 – 0060